PRODUCT PHOTOGRAPHY SERVICES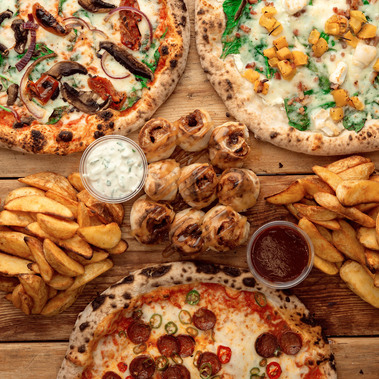 Flat Lay
A flat lay is simply an image shot directly from above – a bird's eye view of an array of carefully arranged objects – and it's never been more popular, particularly in food and fashion photography. Use our tips to ensure top flat-lay shots.
Pro Retouching plan is highly recommended for each image photographed as a Flat Lay.
Packshots
A packshot is a still or moving image of a product. It is an important stimulus to sales, with the goal of triggering in-store, on-shelf product recognition. Packshots can be a simple photograph of the product on a white background or can entail the use of elaborate props.
Pro Retouching plan is highly recommended for each image photographed as a Packshot.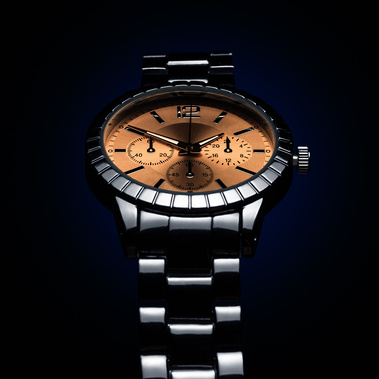 In Action
A set of images dipicting how your product has been made or what it looks like when being used. This set of images is usually photographed on location or at client's workplace. All the images are retouched with Basic Retouching plan.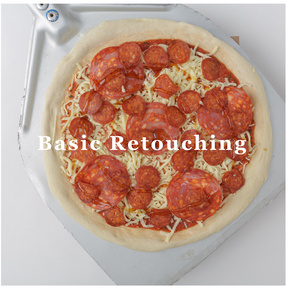 Basic
Includes:
Simple Items Background clean up
Solid Background Colour Changing
Colour and light correction
Resizing
Change File Format
Watermarks Adding
Pro
Includes:
All from BASIC
Extracting an object
Adding an object to a different background
Removing items from background
Removing supports/stands/mannequin
removing / adding a shadow
Contact me first
Contact me via contact form below or e-mail so we can establish if your requirements. I will also check availability for you.
Buy Online
If we have established your requirements, and we have agreed a day and time, simply buy online.
e-Gift Voucher
Purchase a session as a e-Gift Voucher online. You can book yourself a session at a later date or forward to a friend if intended as a gift.
Should you have any questions, please contact me using the form below. I will get back to you within 24hrs.
READY TO MAKE THINGS HAPPEN?
Thank you for supporting a local business.